I'm lucky to climb with some of the best climbing photographers in the UK (if not the world) who take some incredible shots of the climbing and skiing that we get up to together. Here's a selection of some of my favourite photo memories of the last 10 years of climbing in the UK, Alps, Africa, Iran and the Karakoram.  Take 2 minutes out of your day and enjoy the pics.
Thanks to Alex Messenger, Henry Iddon, Lukasz Warzecha, Scott Mackenzie, Rob Dyer and Adam Booth for many of the photos used in the showreel.  Many of these photos have featured across international press such as Buzzfeed, Daily Mail Online, Daily Telegraph and many more.
Photographers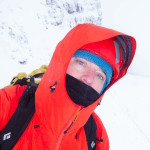 Alex Messenger: photographer, Summit magazine editor and chief instigator at BMC TV.
https://www.facebook.com/alexmessengerphoto/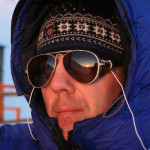 Henry Iddon: freelance photographer and Kendal Film Festival Arts Officer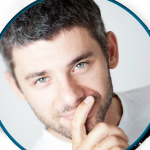 Lukasz Warzecha: photographer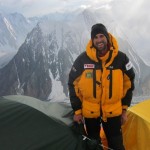 Scott Mackenzie: Climber, skier, tech geek and photographer
https://twitter.com/scottincham